Cloth Cuts – Australian Print on Demand
I upload some of my designs to the Artists Marketplace at Clothcuts. You can choose a design and have it printed on a large range of fabric bases. Turn around time is around 5 weeks.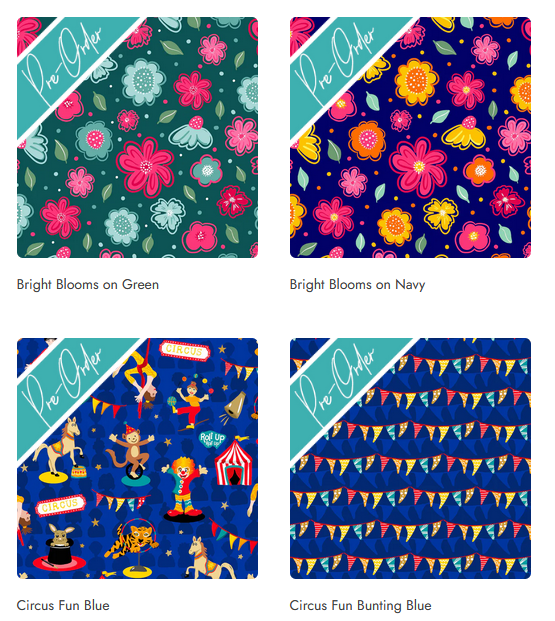 Fabric for my products
I create pattern prints with my artwork and have them printed in Australia onto fabric which I use for creating the products in my Madeit store.
You can purchase my Secret Message Zipper Purses along with Cushion Covers, Notepads and Art Prints in my online store here https://madeit.com.au/annettewinter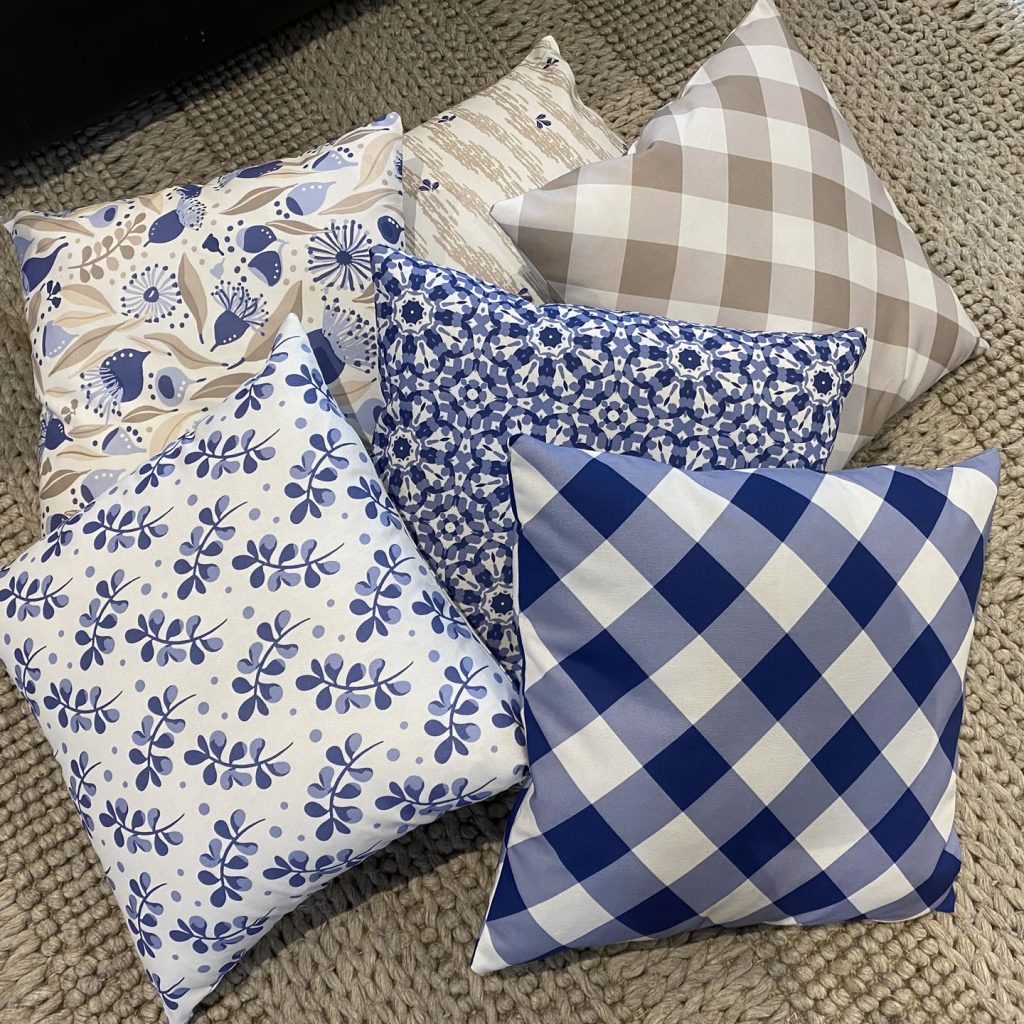 Wholesale – Fabric for Retailers

I'm proudly designing Collections for Australian Wholesale Fabric Company Kennard & Kennard.
There are many collections in various stages of production, keep checking for updates.
The fabrics are sold into Patchwork & Quilting retail outlets across Australia.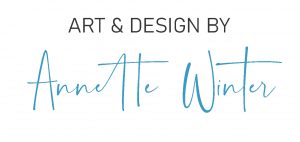 Annette Winter
Ph: 0407 602 449 - Int +61 407 602 449
info@annettewinterdesigns.com
LOXTON - SOUTH AUSTRALIA