Hello and welcome, I'm Annette Winter, an independent Surface Pattern Designer from Australia.
I combine my digital illustration and graphic design skills to create stylish, on trend, fun and lively pattern designs for use on textiles and other printed surfaces.
Many of my prints and artwork feature Australian Flora and Fauna.
If you are interested in licensing my designs or would prefer to have something custom created, please reach out info@annettewinterdesigns.com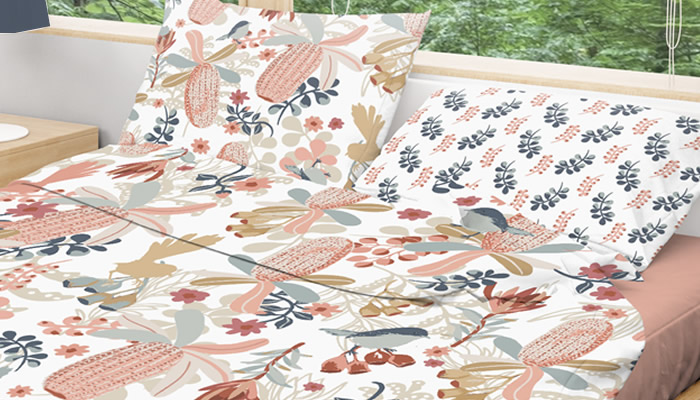 My range of Secret Message Zipper Purses make beautiful heartfelt gifts.
Each purse features 2 of my unique pattern prints with an uplifting message printed on the inside lining.
A gift that keeps on giving love and warmth through the special message.
ILLUSTRATED / DESIGNED / PRINTED /MADE IN AUSTRALIA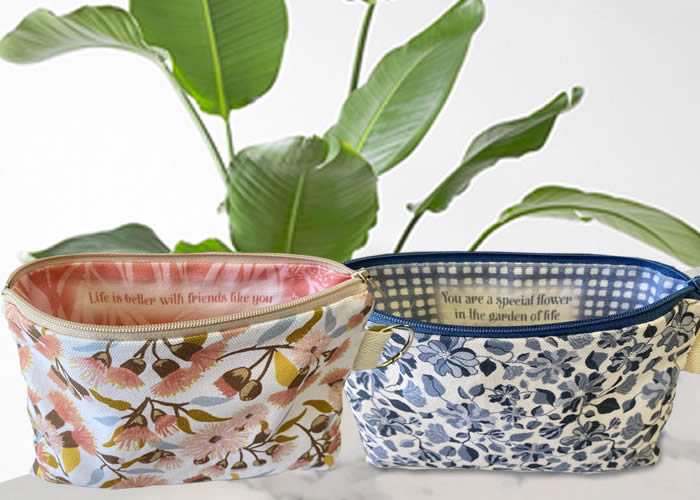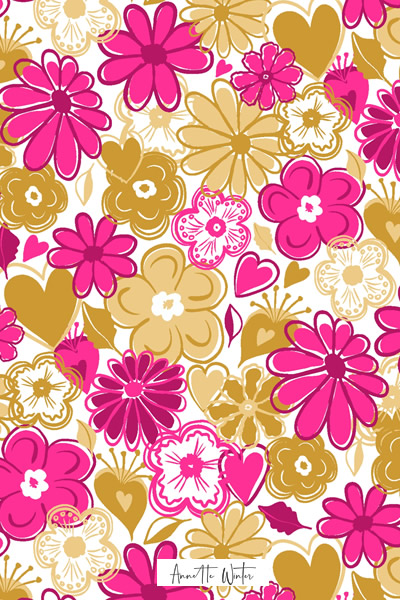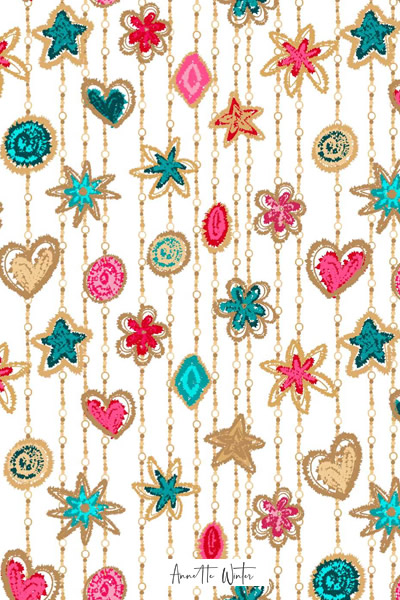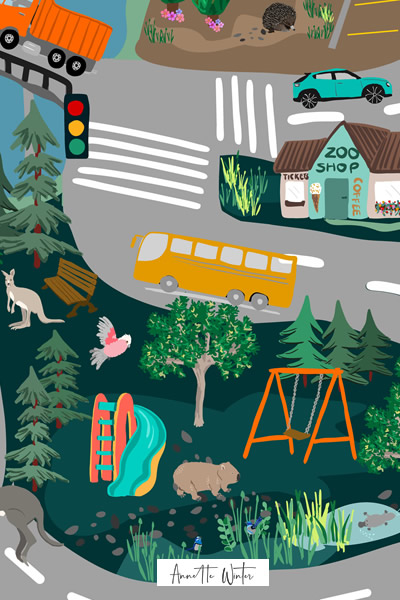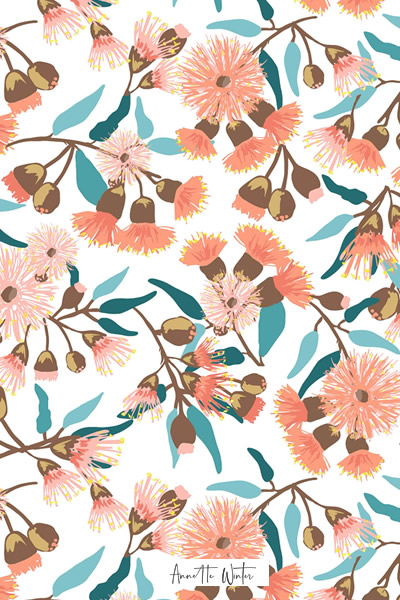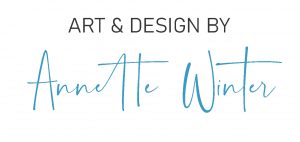 Annette Winter
Ph: 0407 602 449 - Int +61 407 602 449
info@annettewinterdesigns.com
LOXTON - SOUTH AUSTRALIA