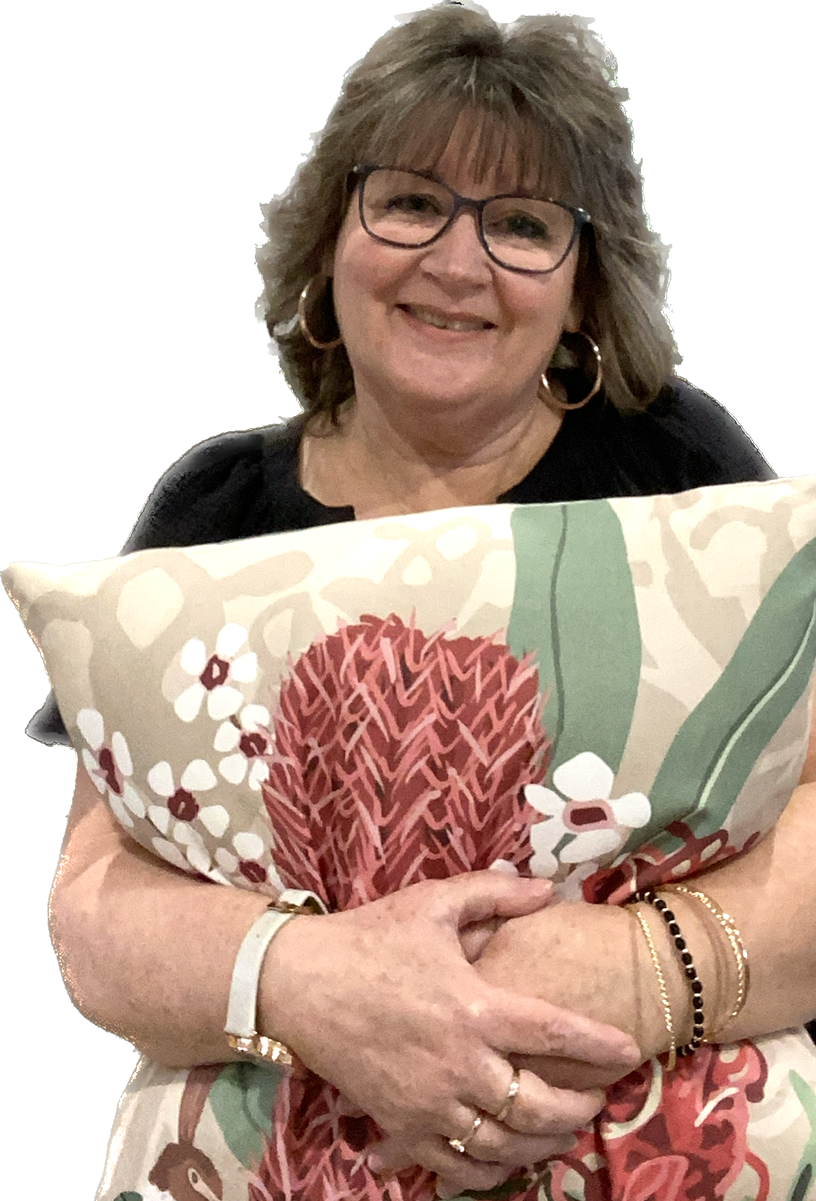 Hi, I'm Annette an independent and passionate Surface Pattern Designer.
I LOVE creating pattern prints! I specialise in combining my illustrations and graphic design skills to create stylish, playful and cheerful designs.
I use my designs in the following ways:
Exclusive fabric prints for my products
Fabric design for wholesalers
Pattern prints for collaborations
Please reach out if you would like to collaborate with me.


My range of Secret Message Zipper Purses make beautiful heartfelt gifts.
Each purse features 2 of my unique pattern prints with an uplifting message printed on the inside lining.
A gift that keeps on giving love and warmth through the special message. You can purchase them in my Madeit store.
ILLUSTRATED / DESIGNED / PRINTED /MADE IN AUSTRALIA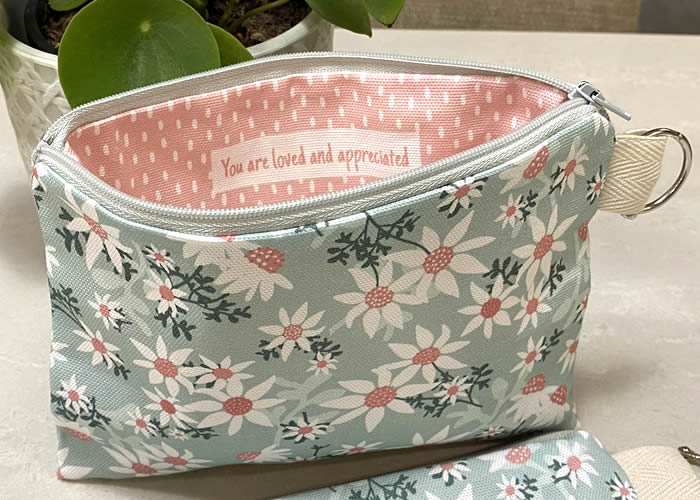 My cushion cover selections are designed in collections so that you can mix and match, knowing they will sit nicely together as a set.
All cushions covers start off with my illustrations, then I create the pattern print or artwork and send the designs off to an Australian fabric printer. On receiving the fabric I get to work, sewing them into the beautiful covers and they are then ready to upload onto the Madeit platform ready for sale.
ILLUSTRATED / DESIGNED / PRINTED /MADE IN AUSTRALIA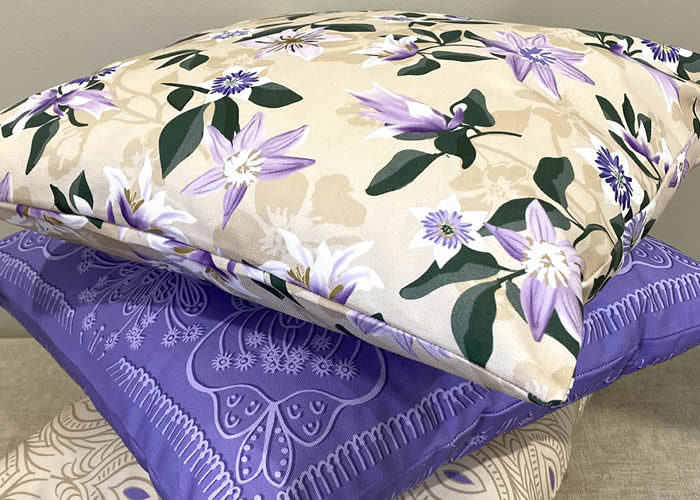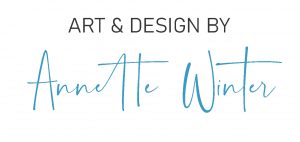 Annette Winter
Ph: 0407 602 449 - Int +61 407 602 449
info@annettewinterdesigns.com
LOXTON - SOUTH AUSTRALIA